Air Conditioning Installation in Memphis, TN
High-Efficiency AC Installation
Are you tired of your old, inefficient AC that fails to keep your home comfortable? At AirMasters Air Conditioning & Heating, our experts are here to help you. As the leading heating and air conditioning company in the area, we have access to the top-performing, most energy-efficient air conditioning equipment on the market. Turn to us and we will help you select the perfect system for your home and family.
If you are looking to install a high-efficiency air conditioner in your home, you can count on our Memphis AC installation specialists. We are here to help you increase your energy efficiency, maximize your savings, and enjoy everlasting comfort. Take a look at our reviews page and see why we are Memphis' most trusted air conditioning installers!
Call (901) 295-4434 or contact us online to learn more about our energy-efficient AC systems.
$79
$79 Tune Up Performed by AirMasters, Inc.
This coupon entitles homeowner to a $79 Tune Up Performed by AirMasters, Inc. at their residence. Only one (1) coupon per service address will be accepted. Cannot be combined with other coupons. Coupon must be presented at the time of service. Payments for
Valid from Dec 9, 2020 - Dec 31, 2021
Your Comfort is Only Three Steps Away
Signs Your AC Is Inefficient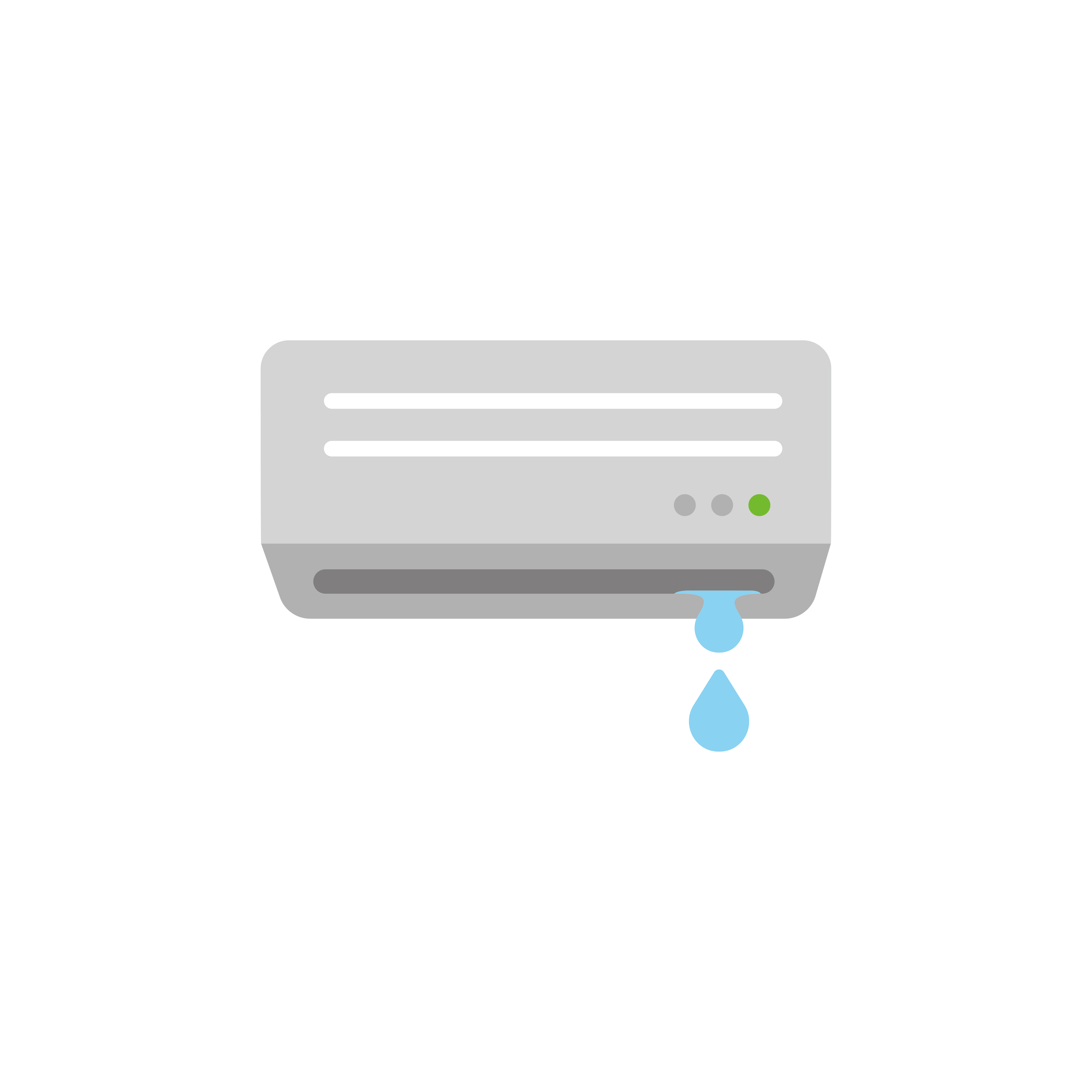 ​Whether caused by leaky ductwork, an aging system, improper insulation, or a lack of maintenance, an inefficient AC is the last thing you want to deal with. An inefficient air conditioner not only wastes a ton of energy but also costs you a ton of money. To stop wasting money and energy, we recommend becoming familiar with the signs that your AC is inefficient.
Some of the most common indicators that your AC is inefficient include:
High utility bills: Whether they have crept up slowly over the last few months or they have suddenly skyrocketed, unusually high energy bills are a clear indication that your AC is operating at less than peak efficiency.
Constant running: An AC should not need to run constantly to keep your home comfortable. If your system seems like it is running at all times, it is struggling to keep up with the heating demands of your home and wasting a ton of energy.
Frequent repairs: An unmaintained, aging AC will often break down slowly over time. As more and more components become damaged and require repairs, your system will continue to drop in efficiency.
Ice on the compressor: Ice on your compressor can be an indication that your system is experiencing a refrigerant leak. When your refrigerant levels are low, your system has to work extra hard to keep your home comfortable, which means it wastes tons of energy.
If you are experiencing any of the above problems, reach out to the AC pros at AirMasters Air Conditioning & Heating right away. We will be there in a jiffy to carefully examine your system, run a full safety and performance test, and assess the overall condition of your system. If we find that it is an energy suck, we will explain your options to you, work closely with you to determine your comfort needs, then select the system guaranteed to keep you and your family comfortable for years to come.
Benefits of Installing a High-Efficiency AC
High-efficiency air conditioners have undergone testing and received a high SEER (seasonal energy efficiency rating) from Energy Star. These systems are designed with features—such as variable speed air handlers, zoning systems, thermal expansion valves, and programmable thermostats—that not only minimize your energy consumption but also make them better at cooling your home.
Some of the many benefits you can enjoy after installing a high-efficiency AC include:
Low energy bills
Fewer repairs
Longer system lifespan
Enhanced home comfort
Better system performance
Improved airflow
Smaller environmental impact
How Long Do AC Units Last?
The lifespan of an air conditioner can depend on a number of factors. Some factors can include usage, installation, repairs, and the frequency of AC maintenance. The way that an air conditioner is installed is critical for ensuring longevity and optimal AC functioning. An air conditioner that is poorly designed or sized can negatively impact airflow, and therefore the lifespan of your AC unit. Lack of routine maintenance and a lack of air duct cleaning can also have a negative impact.
Typically, a well-maintained AC unit should last an average of 10-15 years. If your AC unit is over 15 years old, we highly suggest that you speak to an air conditioning professional who can offer advice on the most efficient air conditioning system for your home.
Call AirMasters Air Conditioning & Heating Today!
As a family-owned and operated company, AirMasters Air Conditioning & Heating understands just how important is it to have a cool and comfortable home. We want you to know that your family's comfort is our top priority, which is why we are committed to delivering premium-quality service, every time. Turn to us for a high-efficiency AC installation in Memphis and you can enjoy a free estimate, on-time service, fully licensed and insured technicians, excellent communication, and unparalleled customer service.
Our team doesn't just install your system and then abandon you. We are in it for the long haul because we want to be sure your home is completely taken care of. That is why we offer same-day service, 24/7 emergency repairs with no extra charges, and a comprehensive maintenance program.
Reach out to our air conditioning pros at (901) 295-4434. We look forward to serving you!
Related Blog Articles:
PUTTING OUR CUSTOMERS FIRST
Satisfaction Guaranteed

We always stand by our quality work and we won't be satisfied until you are!

On-Time Service or It's FREE

Our AirMasters are committed to punctual service and promise to be on-time or your service is free.

Emergency Services

We are available for 24/7 emergency services, at the same honest price, and without additional fees.