How to Take Care of Your Furnace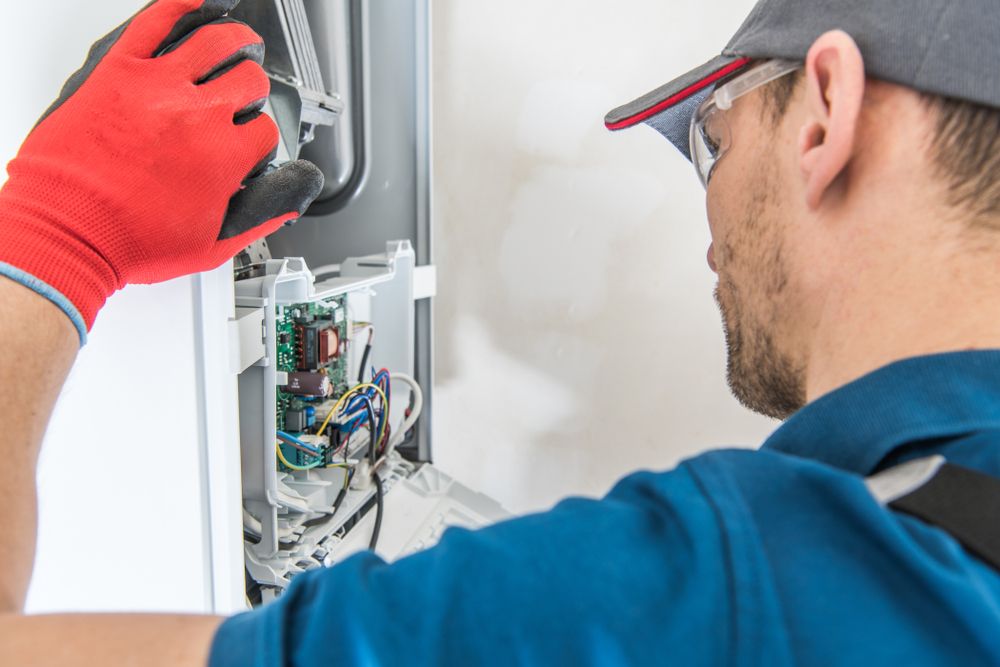 Your furnace is responsible for keeping your loved ones comfortable through the colder months. In order to protect this major investment, there are a few things you need to do.
To take good care of your furnace, you should:
Keep a close eye on your filters and change them when they are dirty (every 1-3 months)
Regularly inspect your outside unit and clear away any debris blocking it
Make sure all the vents in your home are open and free of anything blocking the path of airflow
Ensure flammable objects are kept away from your furnace
Schedule professional heating maintenance once a year, in the early fall
When you join our maintenance plan, you can expect an annual tune-up, front-of-the-line service, 20% off repair services, and more.
How Long Do Furnaces Last?
How long a furnace lasts depends on a number of factors such as the make and model of the equipment, the quality of the installation, and frequency of maintenance. The factor that plays the biggest role in the lifespan of a furnace is maintenance. In fact, a well-maintained furnace can last anywhere between 15 and 30 years! An unmaintained system, on the other hand, typically won't last more than 15 years.
There for Your Family When You Need It Most
When your furnace is acting up in the dead of winter, you need to know that you have a team of reliable experts on your side who can get it back up and running in no time. As a family owned and operated company, AirMasters Air Conditioning & Heating understands the importance of maintaining a safe and comfortable home. That is why we provide same-day and 24/7 emergency repairs at no extra charge. If your heater starts blowing cold air, won't turn on, or is experiencing any other kind of emergency, our Memphis heating service technicians will arrive straight away to get to the bottom of it.
At AirMasters Air Conditioning & Heating, your problems are our problems and we don't rest until they are taken care of. We take quality workmanship seriously, which is why we back each and every one of our services with a 100% satisfaction guarantee.
Related Blog Articles:
Call (901) 295-4434 or contact us online to request a free estimate and make an appointment. We look forward to serving you!