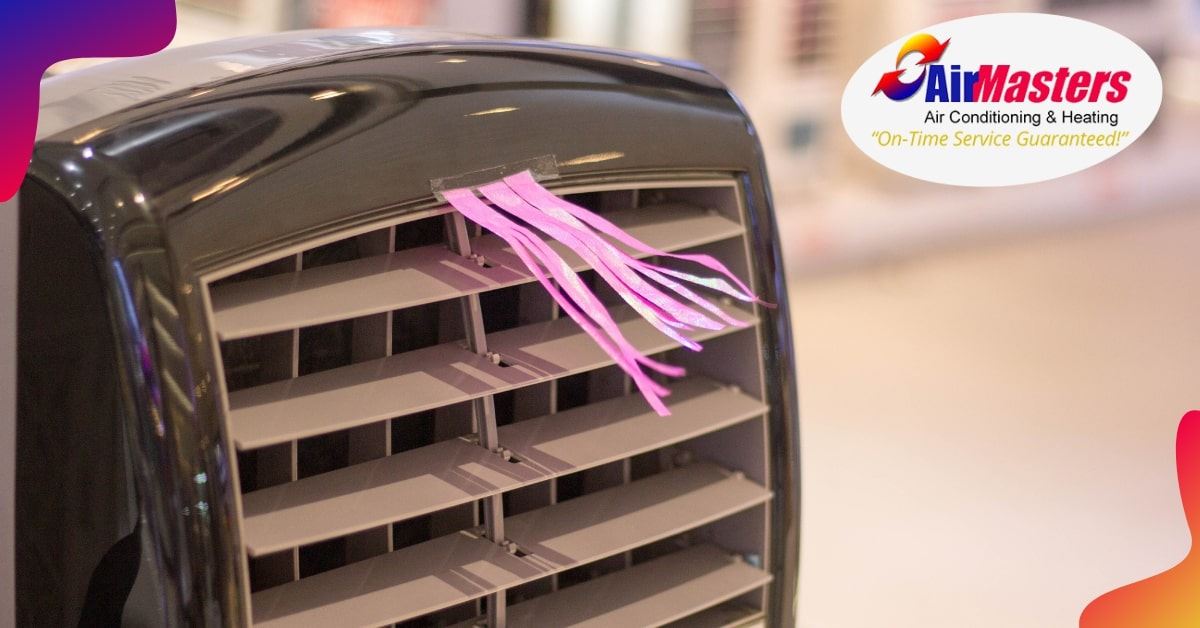 It's Just Not Worth It
Do you want to constantly babysit your AC? Do you want to watch to make sure it doesn't collect too much water and overflow? Do you want to sweat in that Memphis heat trying to connect this thing to the window? If any of that sounds fun to you, we present the portable AC!
For most people, the goal is a cool home due to a quiet AC system that doesn't break the bank. You can't check all those boxes with a portable AC. Sure, the upfront cost is much less (but often still more than a simple window AC unit). But you lose out on efficiency, time spent maintaining and fine-tuning your unit, energy costs, and evenly distributed comfort.
They Aren't Really Portable
Sure, you can put your "portable" AC in any room, and move it when you need to. But how long after moving the unit from room to room, setting up the exhaust to the window, and hooking up the drip tray, will it take to realize it's not as simple as the name suggests?
Lack of Efficiency
Central air systems are built to produce the maximum amount of cool air while using the least amount of energy. This formulates a unit's SEER rating, which combines these two metrics into an easy-to-understand number. And it's not just a number — the SEER rating can help you predict what your AC will cost you in energy.
Essentially, portable air conditioners use a lot of energy to get your room to a comfortable temperature. So even though the unit costs less, you're paying more in energy costs than you would with a central AC.
Plus, though a portable AC may be a quick fix, it won't provide the same level of comfort as a central air conditioner. Unless you get one for every room and ensure it reaches all lived-in areas, you're just getting certain areas of your home that are comfortable enough.
Rely on Central Air Installed by the Masters
At AirMasters Air Conditioning & Heating, we know how important reliable AC is during the summer months. Contact us today at (901) 295-4434 to have one of our expert technicians install an AC in your home.